I love fall. I love fall this year more than ever before. I'm not sure why that is. When I was teaching and the kids were younger, I was so busy with starting school and all their activities, I never paid much attention to the season. The last couple of years, I've worked and been so busy helping with the HS football team (feeding them, that is,) that I still didn't realize how beautiful the season was.
This is the first year I've been able to step back and really breathe in the season. I've done all this decorating, and I can't seem to stop! I've been out walking in our woods and found things growing I never knew were there.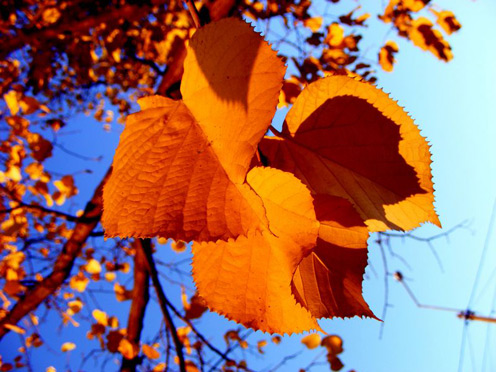 I've been savoring the apple cider, and I can't wait to bake some pumpkin muffins this weekend. I love opening the windows at night and burrowing down into the blankets.
Here's the bottom line. I never thought of fall as a great season. Now I think it's my favorite. How about you? I'm off to get some more apple cider :)